Sharpen your governance by
decreasing your costs and securing your legality
Move all Board activities online
(from board pack to board room).
Gain time and efficiency with our automated features (common date finding, minutes production, …)
Highly secured electronic signature gear and Cryptographic technology
From travel time and costs to the task of arranging meetings, save time and money by navigating seamlessly with our web and mobile app

has it all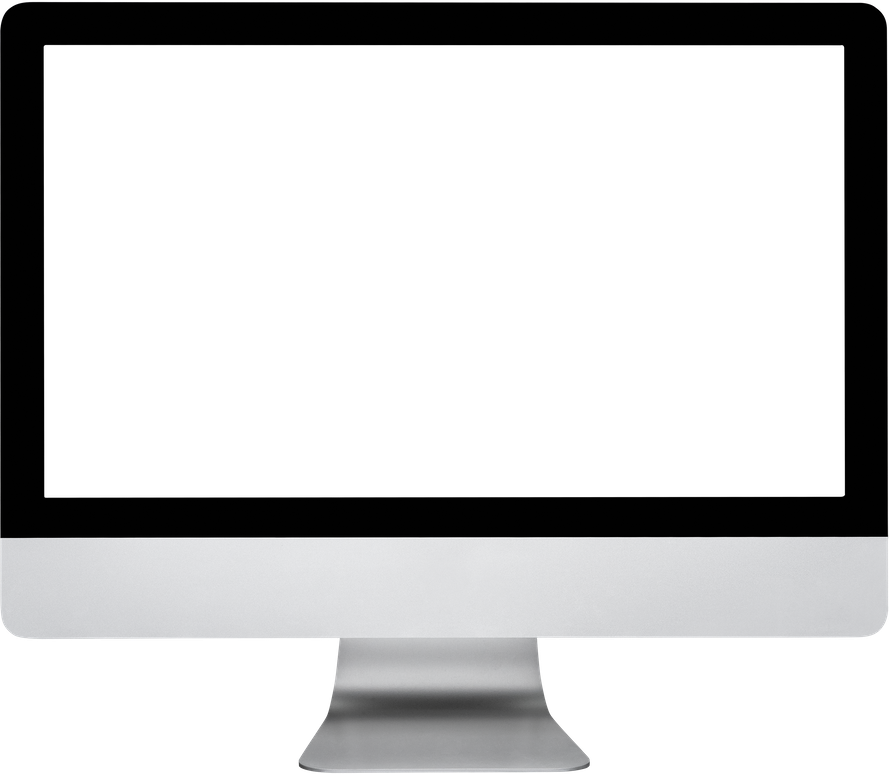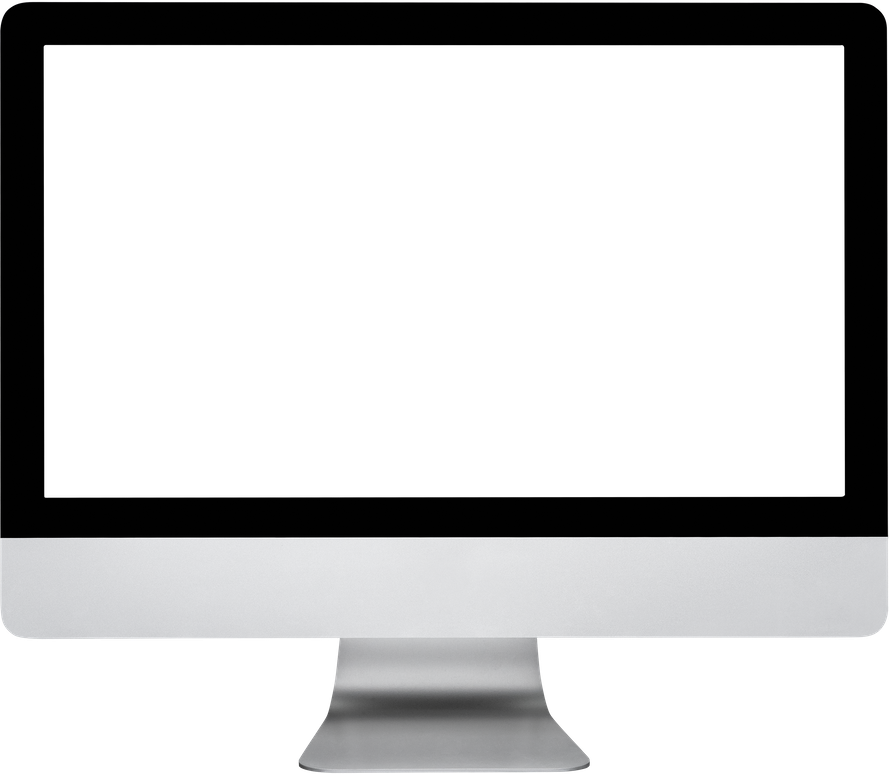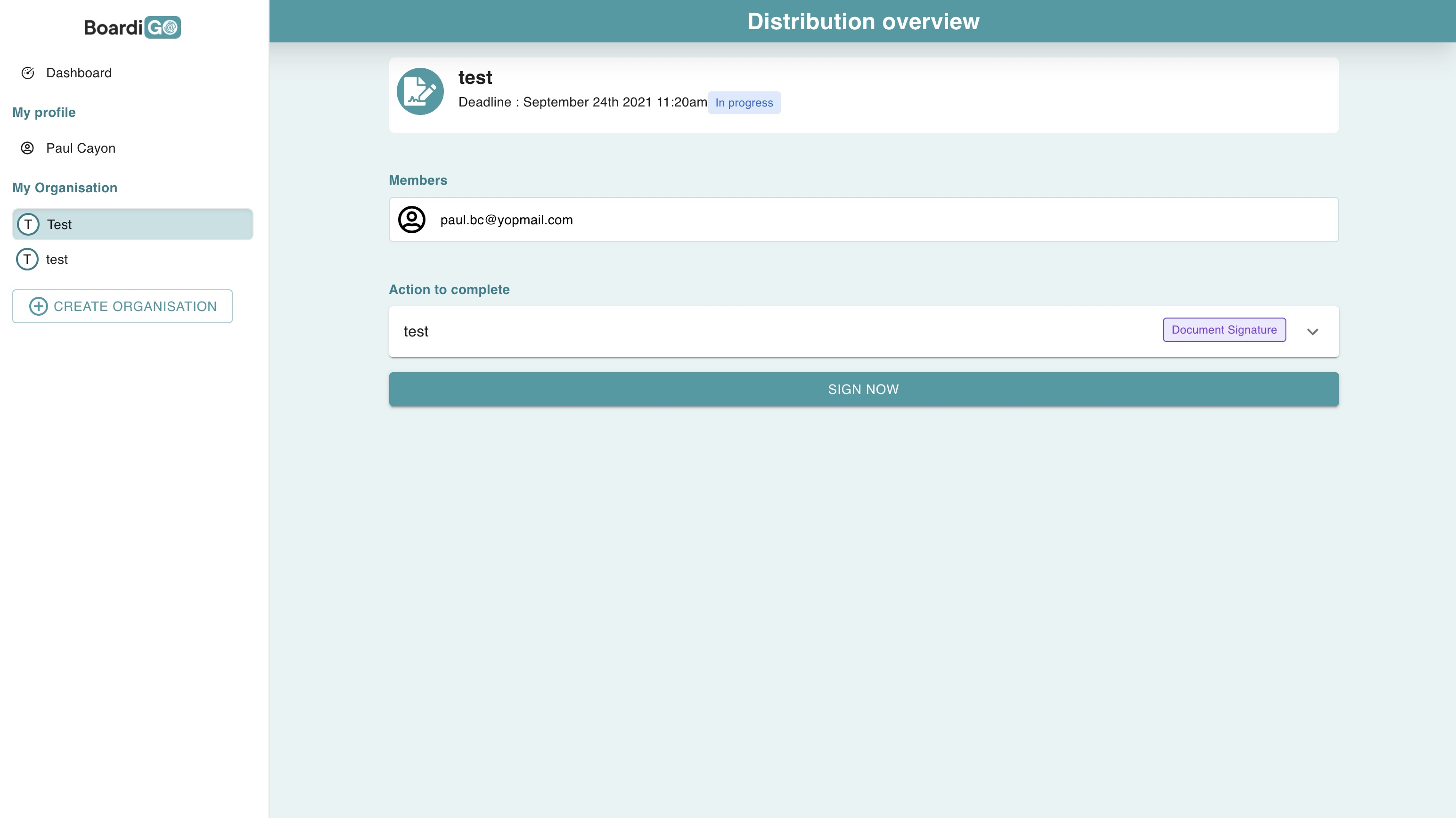 Authenticated and secure onboarding
Ergonomic design for ease of use
Electronic legally binding signing and voting
Immutable storage and record keeping of all votes and electronically signed documents
Board document annotation
More productive Board meetings
Simplify organisation and management
Simple document search functions
*Based on market research (Industry reports Daedal 2020) and market feedback
Set up an organization and its rules in minutes
Define admin and members roles
Define voting and signing rules
Build a template libraries to streamline meetings, resolutions and Board arrangements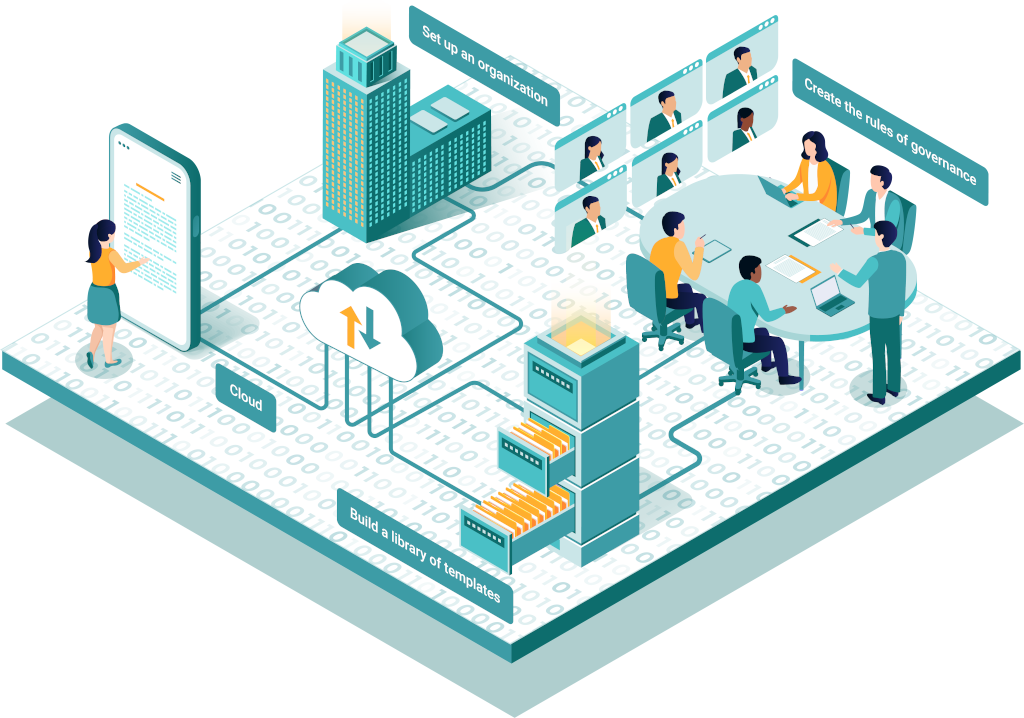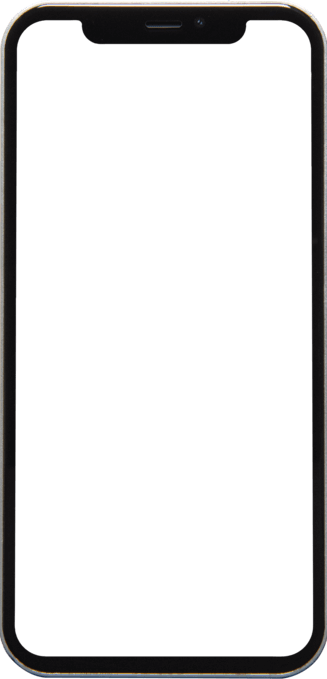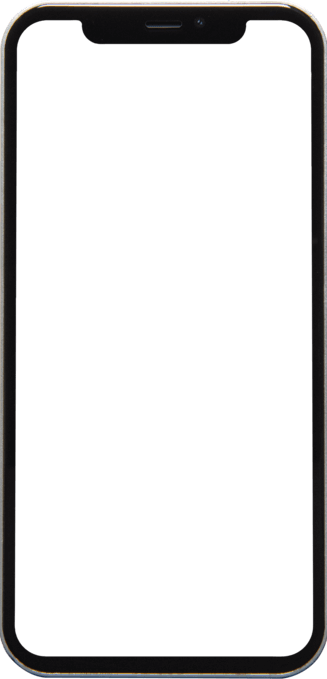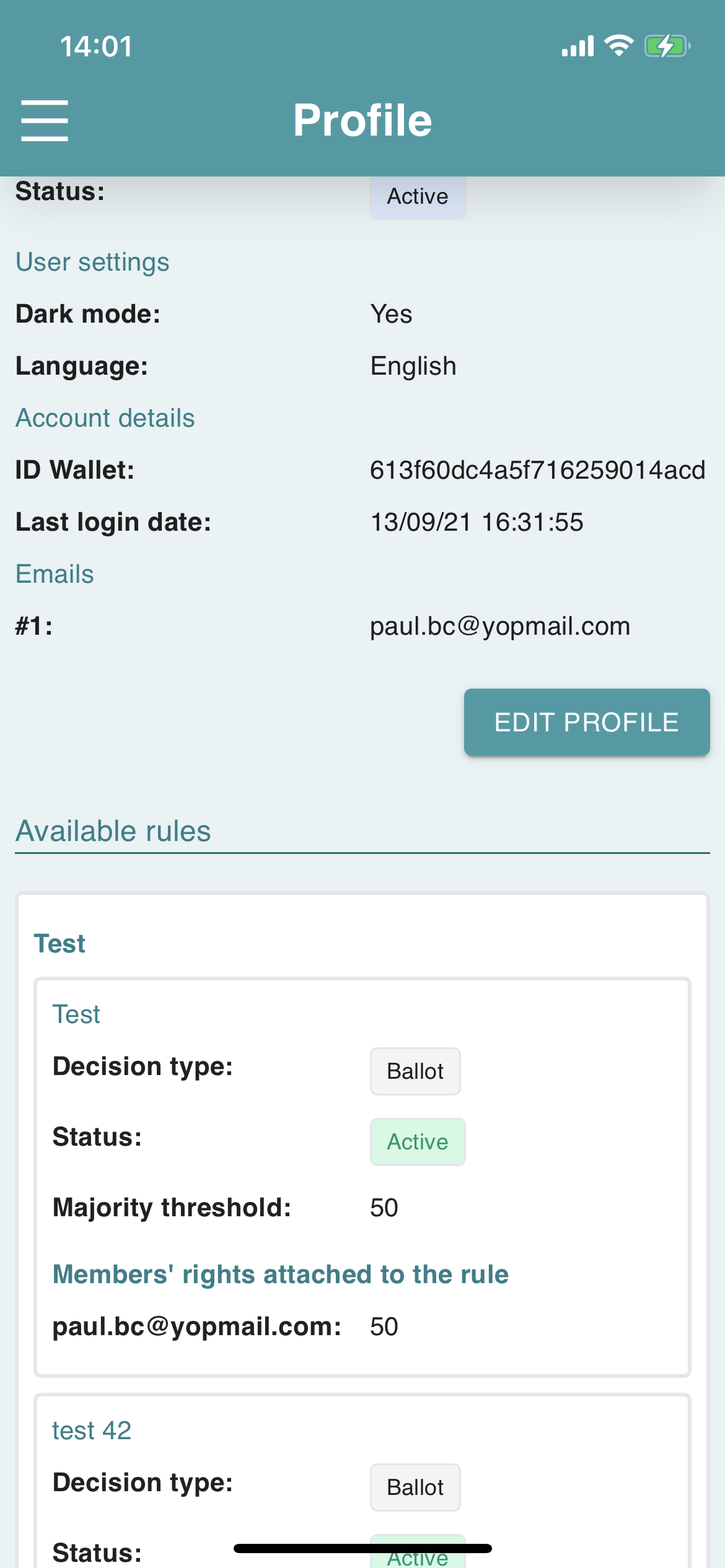 Book and Attend meeting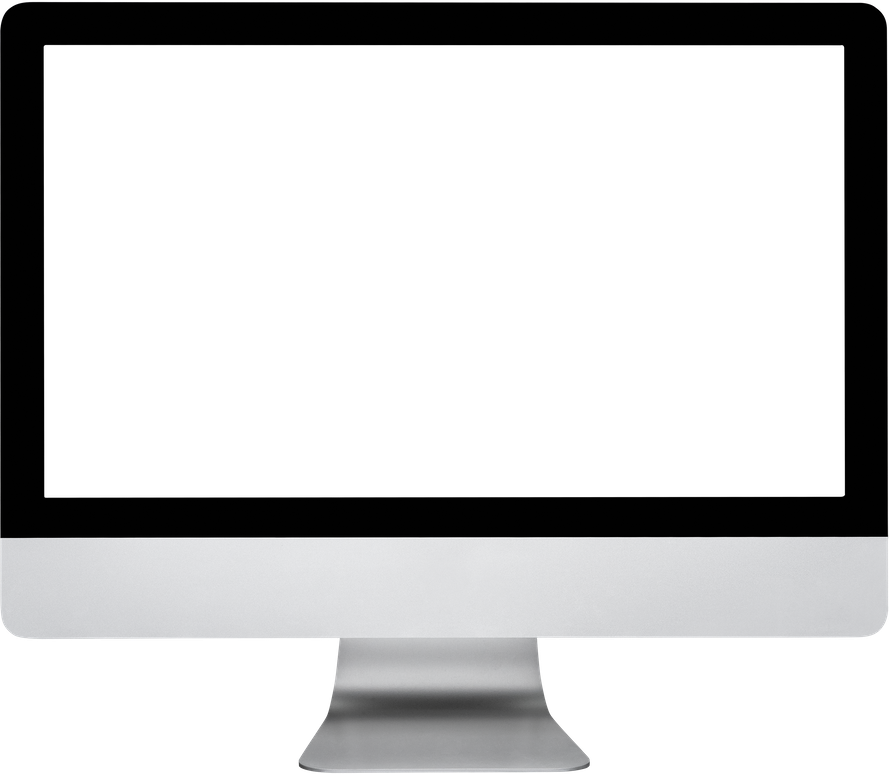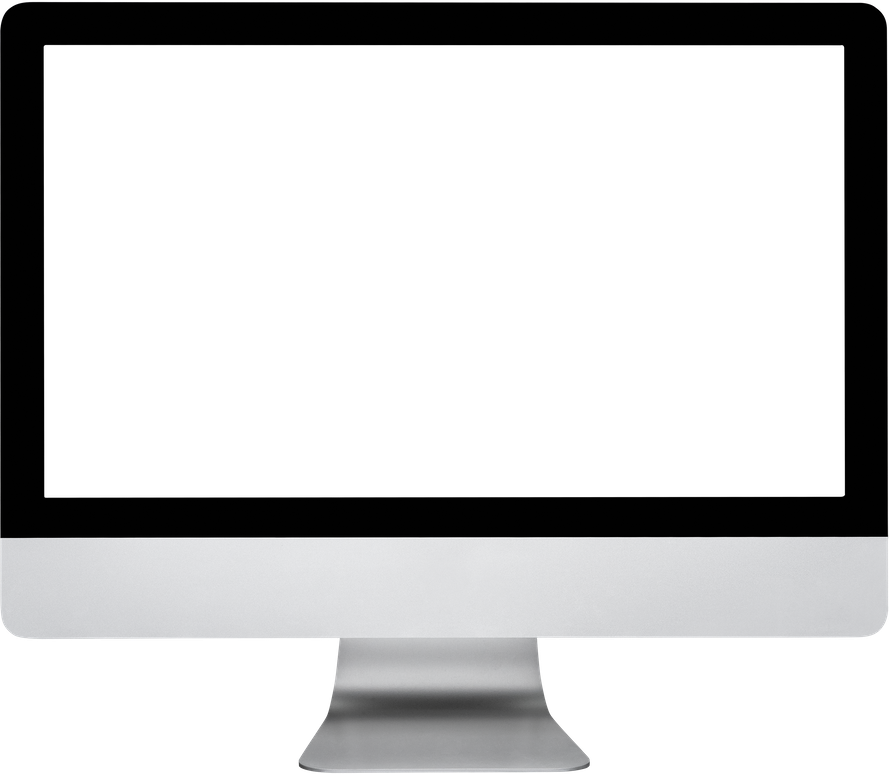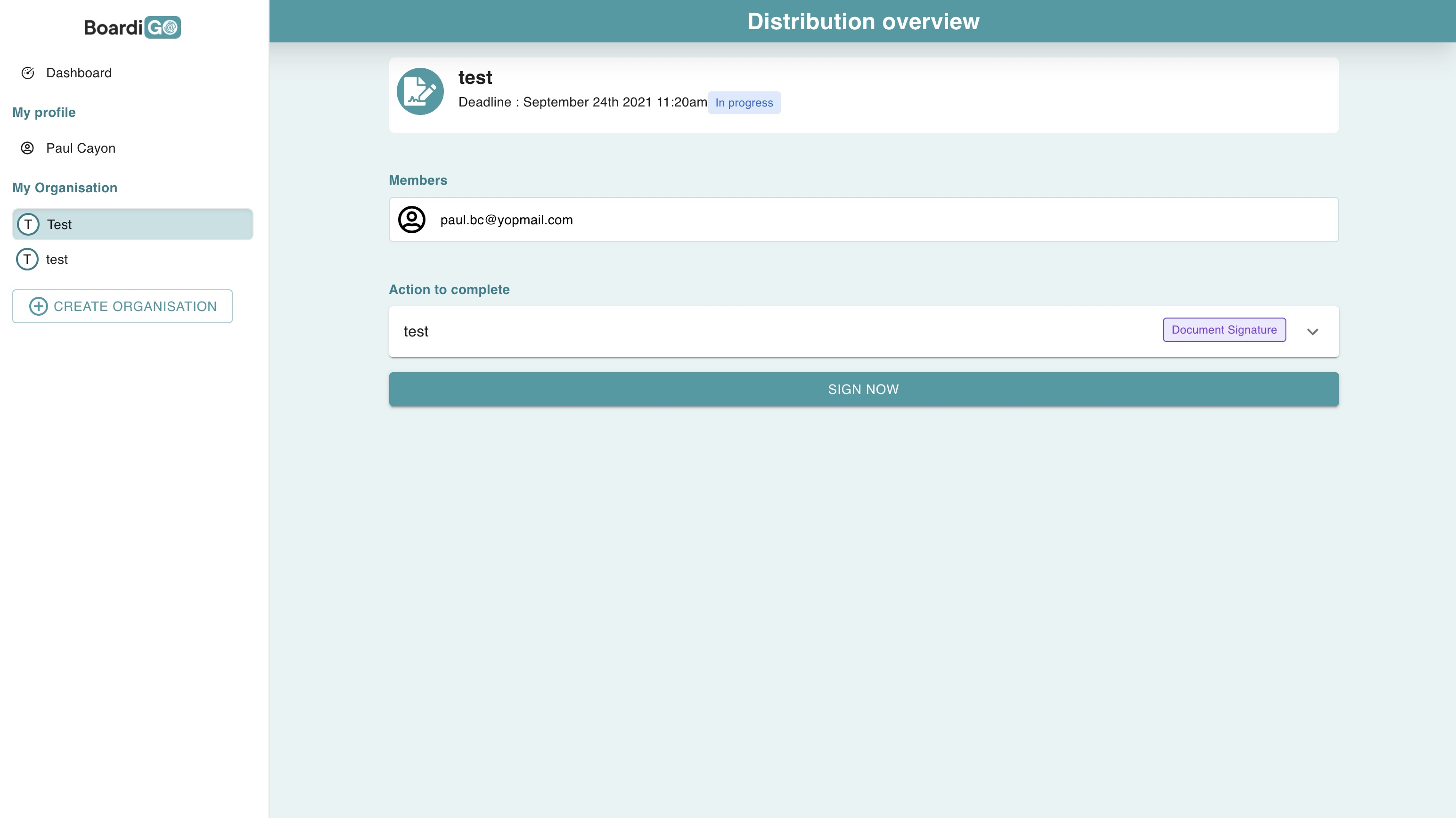 Meeting scheduling pool - Find the best time for everybody
Upload & request documents
Full video conference features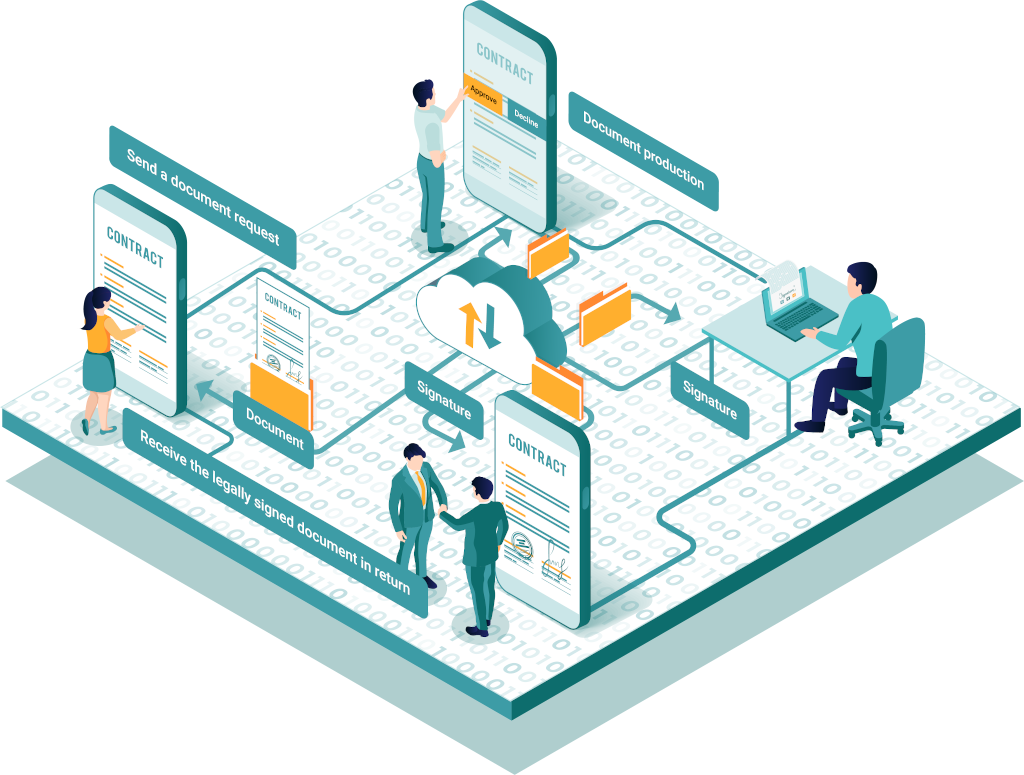 Use a round-robin to initiate signature or voting items
Choose any type of document from outside or within the app
Add a legally binding signature by any user you select
Switch seamlessly between the web and mobile apps at your convenience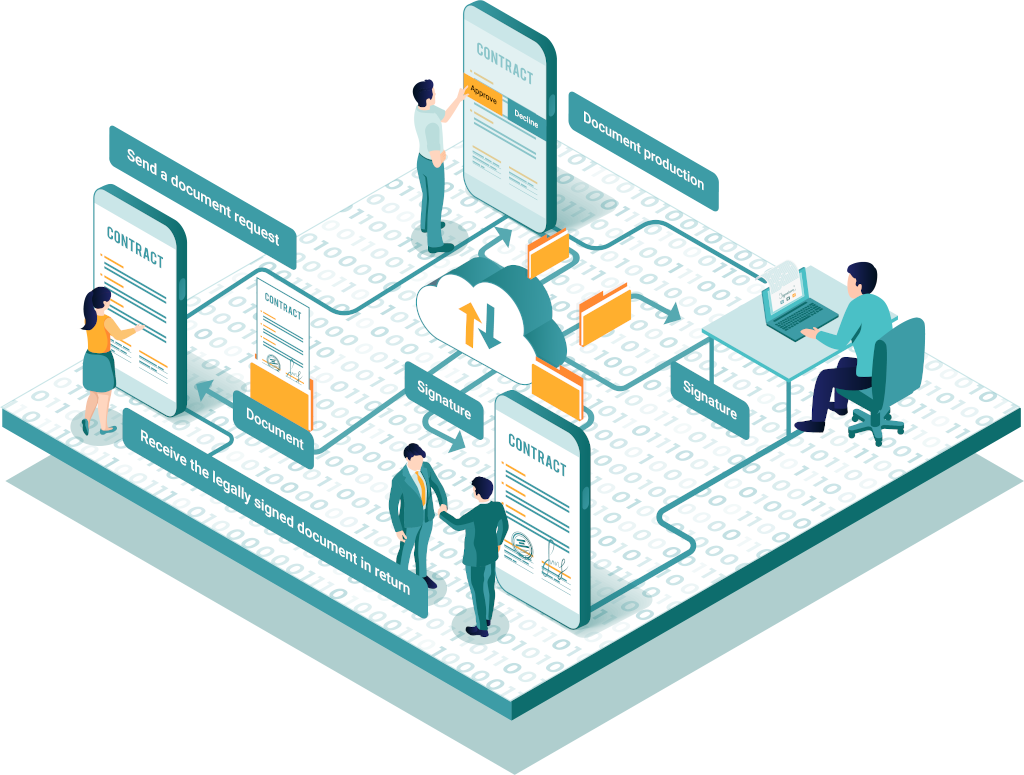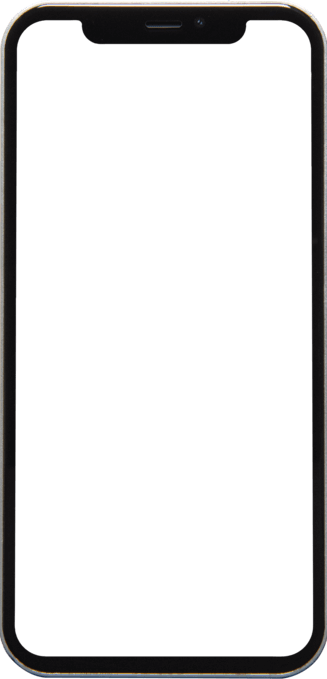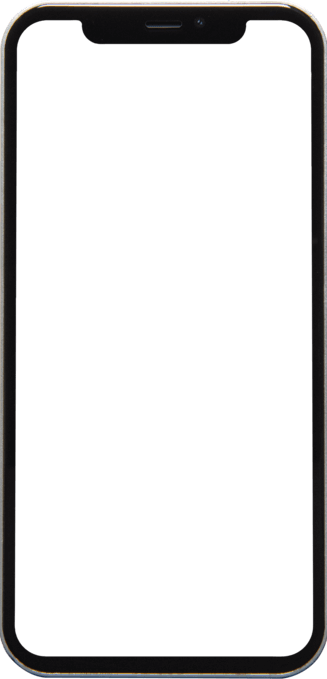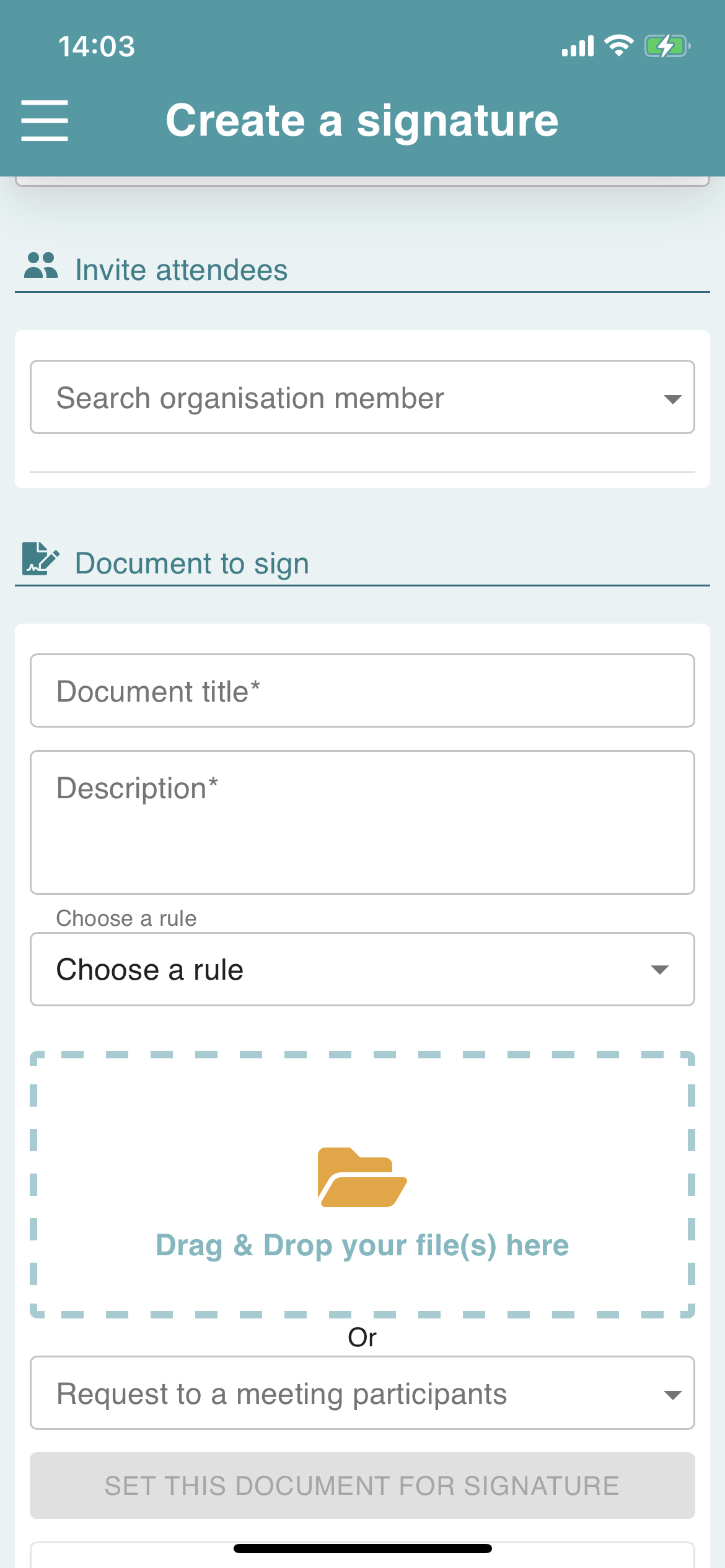 Choose our round-robin functionality to share a document that requires a signature or a vote that needs to be taken.
Boardigo's Signature Gear
We have developed a proprietary light, yet highly secured, signature gear* by using the latest asymmetric cryptography. We named it IgniSign.
IgniSign uses biometric authentication and can handle ALL electronic formats "on the go": PDF, XLS, JPG, lines of code, smart contracts, blockchain transactions, etc.
IgniSign is already an Advanced Electronic Signature and plans to be a Qualified one in the near future. As a result, it could be used as evidence in any legal challenge.
In addition IgniSign 's lightness decreases the cost of securing business.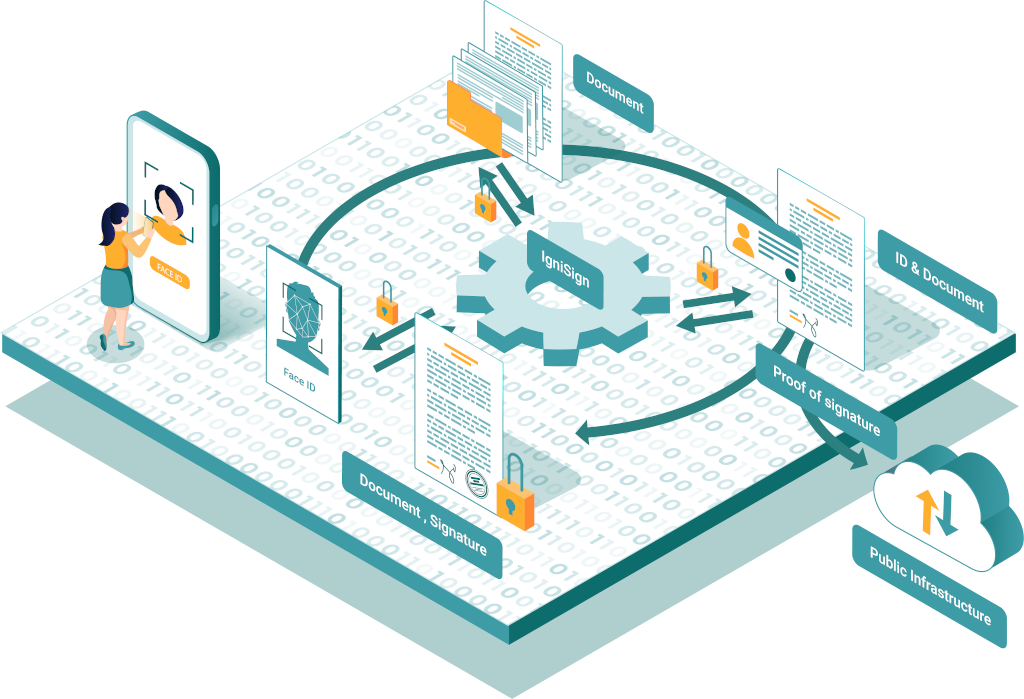 *Patent pending
We'll take care of your governance load with:
Our proprietary online signing / voting gear uses the latest cryptographic technology (patent pending).
Our qualified onboarding creates an unbreakable cryptographic link between users, their phone and their identity
BoardiGO's votes and signatures are eIDAS compliant, therefore guaranteeing the equivalence of the digital actions with physical ones.
BoardiGO is also GDPR compliant and all your data is securely stored with Microsoft Azure. With BoardiGO, you tick all the security boxes your business requires.