Sign Up to get a 14 days trial
BoardiGO – a smarter way to run board meetings.

Company's History
BoardiGO was founded in 2021 at Luxembourg as a response to the challenges faced by corporate secretaries and board members in digitizing their governance. BoardiGO has developed a software that manages board workflows in a technologically and legally secure way (eIDAS signature included).
As a result of growing pressure from all shareholders, regulators and employees, corporate boards have progressively taken steps to increase transparency and resolve a multitude of issues. The rise of ESG-G governance, the UN's SDG goals and the markets are all drivers of this additional pressure on governance.
In addition, companies are turning to remote board governance to ensure business continuity in times of crisis. They must also address new compliance and security challenges, such as identity proofing and multi-factor authentication (MFA) as well as the efficiency and effectiveness of their boards.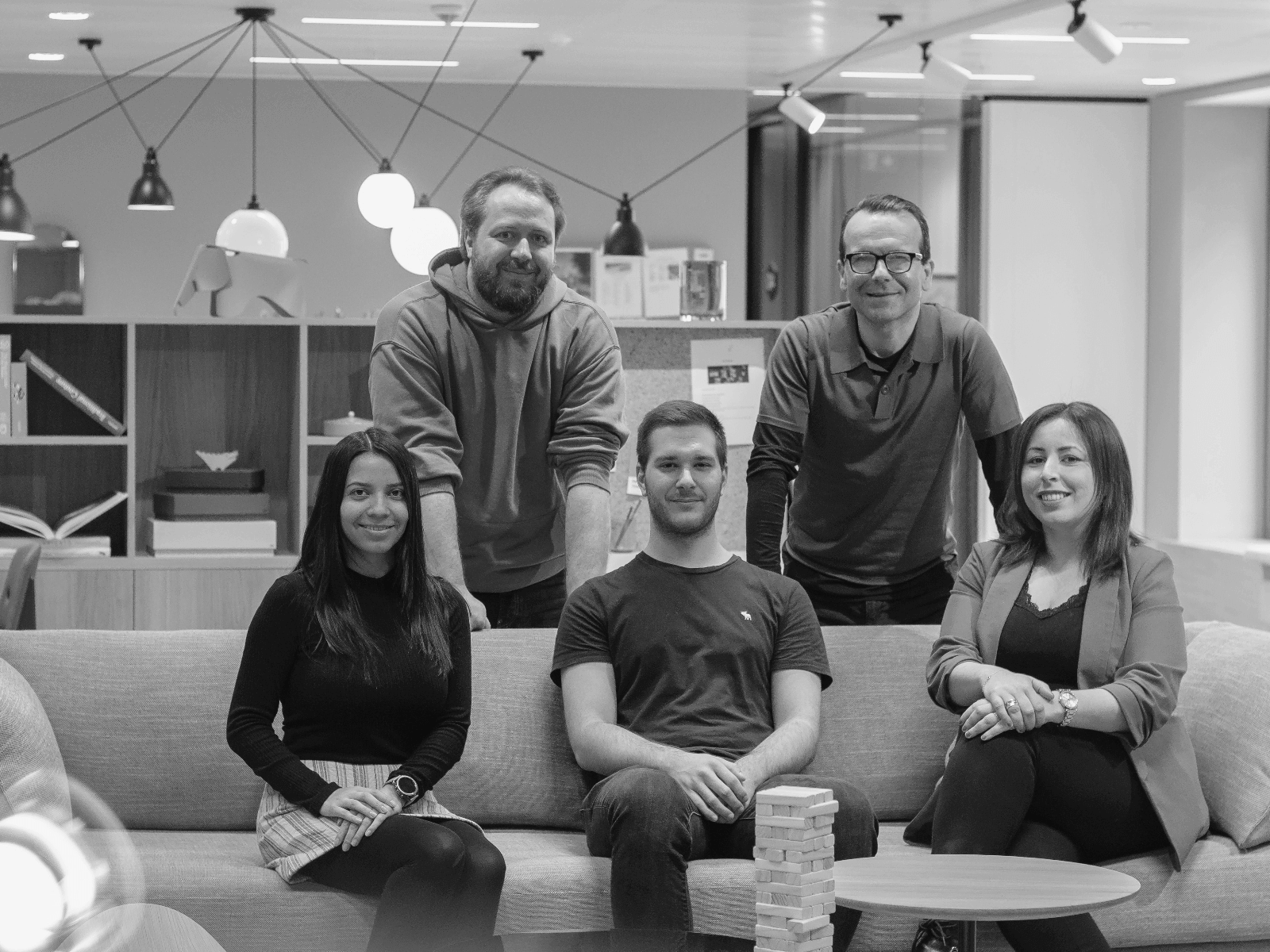 About BoardiGO
Our Vision
Sharpen board management processes to create more value for your company.
Our Mission
Enable boards to enhance their efficiency supported by the highest levels of digital and legal security.
Meet our Team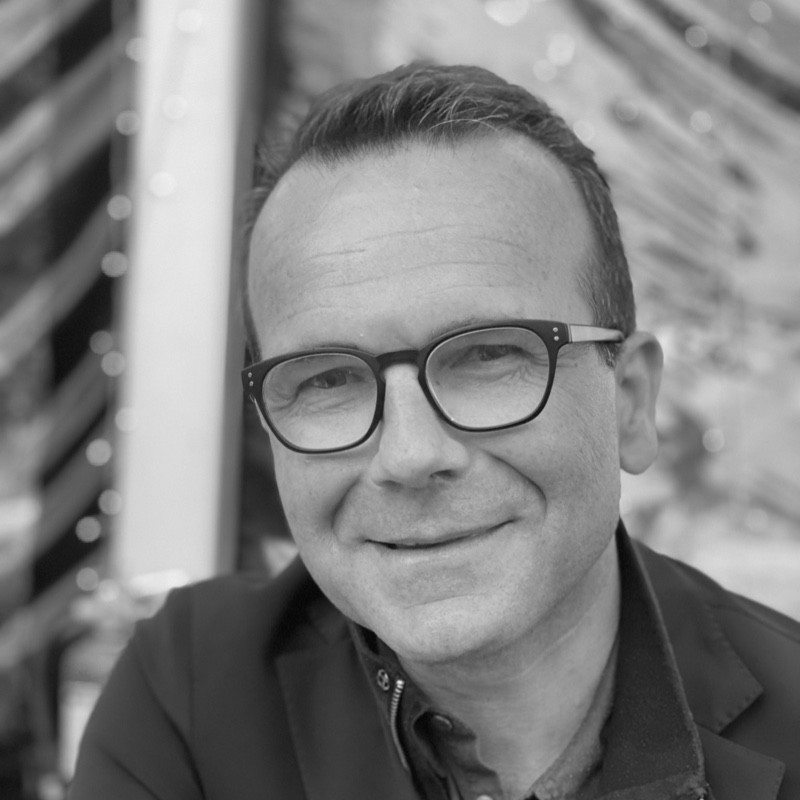 Julien Jenoudet
Co-Founder
Seasoned CEO with expertise in building profitable companies through organic and external growth and in leveraging new technologies. Areas of expertise include: Strategy · Organic and External Growth · Cost Management · Manufacturing · EU Regulations · Information Systems · Consumer goods · Pharmaceuticals.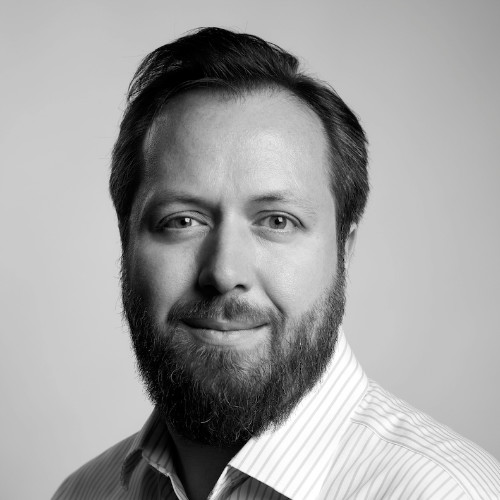 Paul Cayon
Co-Founder
Paul has a long experience in software architecture & application development management. He has built solutions for startups and for major financial institutions. He likes to apply recent technologies and agile methods to challenging topics. His main objective is to build tools that people find useful.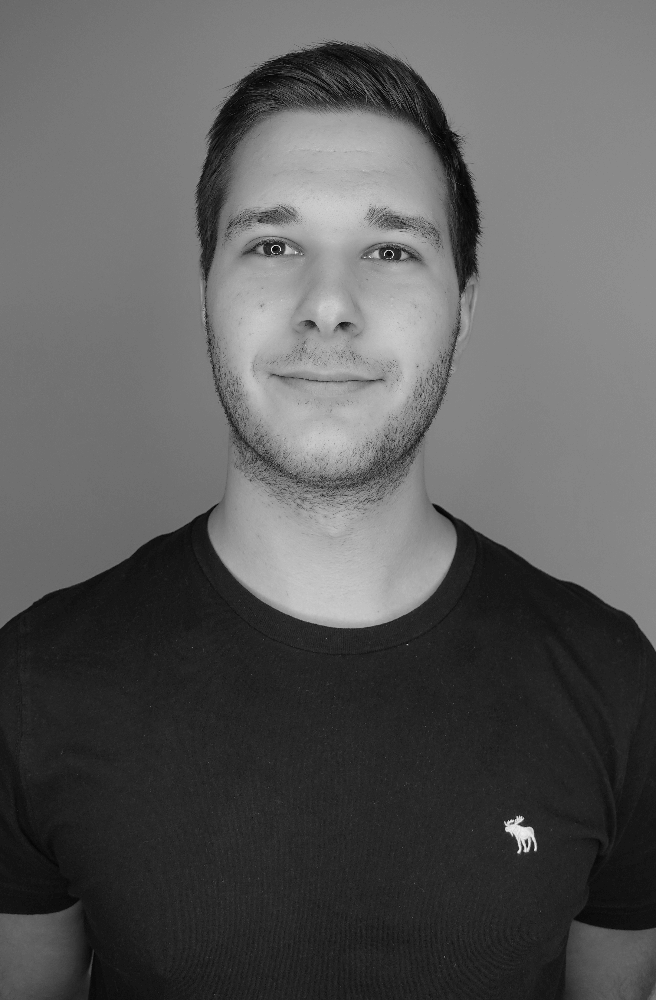 Loïc Fritsch
Web & Mobile Developer
Loïc is a full stack developer with 3+ years of experience in several digital automation (B2B) startups. His experience ranges from hands-on development via Node.js, JavaScript, Angular and React to the expertise in new technologies. He has participated in several projects: front-end design, back-end development, REST API design/implementation and mobile apps development.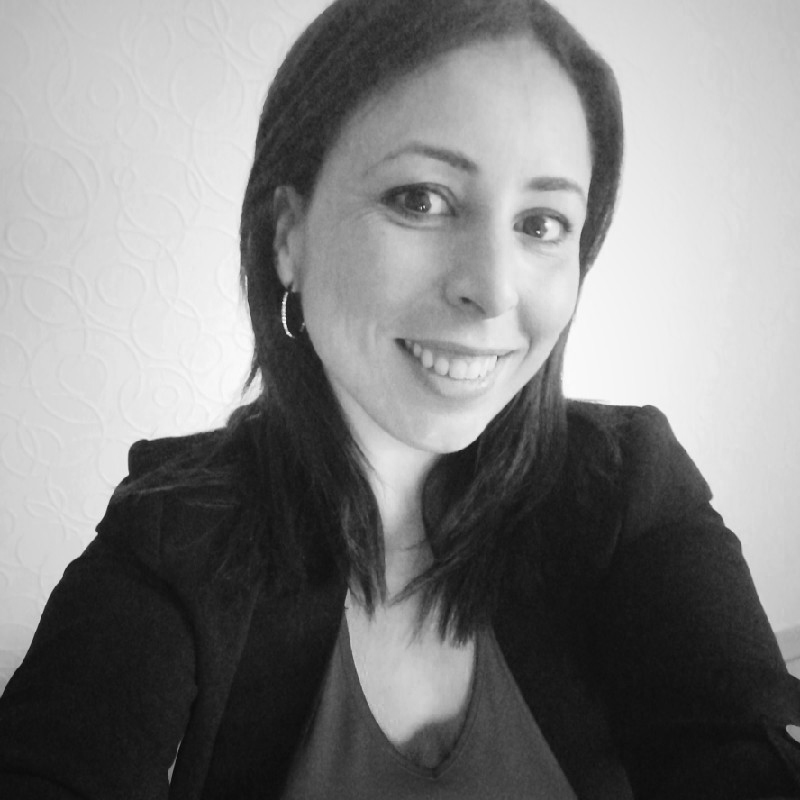 Acia Baghdadi
Sales & Marketing Director
Acia benefits from 15+ years in the tech/digital industry, having operated as Sales & Marketing Director across multiple organizations. Acia has assisted companies in developing their sales and marketing strategies leading several of them to an international level. She is actively involved in the Luxembourg start-up and scale-up ecosystem.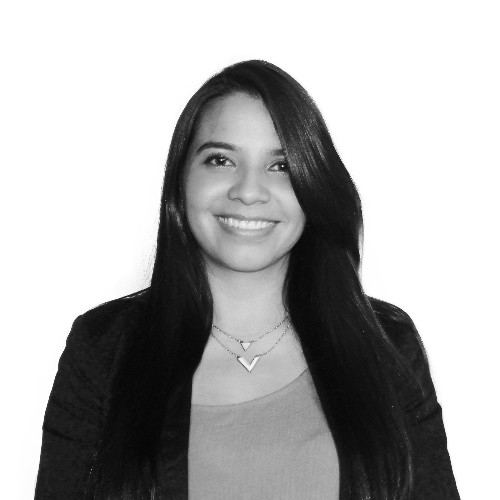 Maribel Páez Villalba
Marketing Manager & Product Owner
Marketing and communication specialist with more than 6 years of experience in B2B and B2C from small companies to large multinationals around the world. She has worked in marketing strategies, communication and brand development, as well as web design and e-commerce solutions.
We are Hiring
We're a growing software startup looking for new team members. If you're interested in business or have something innovative and unique to bring to the table, we'd love to see if you'd be a good fit for BoardiGO. Send us your CV today and we will get back to you as soon as we can.