Sign Up to get a 14 days trial
BoardiGO – a smarter way to run board meetings.
Get started with BoardiGO
This step-by-step guide will help you quickly and easily join BoardiGO and start taking advantage of all its benefits. With just a few clicks, access meetings, documents, decision-making tracking and the entire process of your corporate governance.
Desktop
If you are using a computer, go to the first step.

Mobile
If you are using a mobile device, download the BoardiGO app first.


Elevate your digital journey with BoardiGO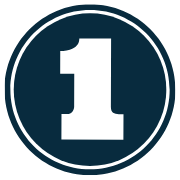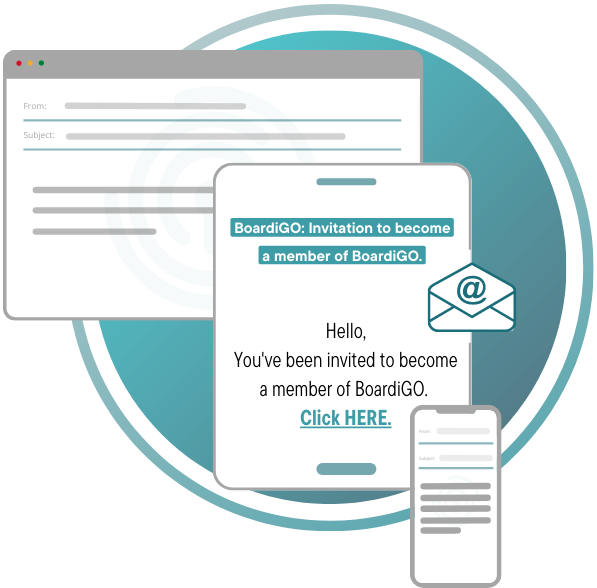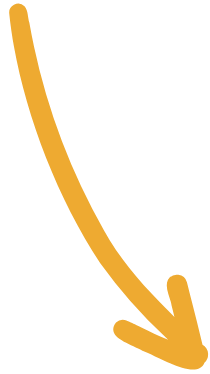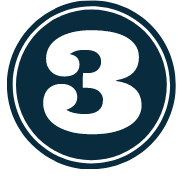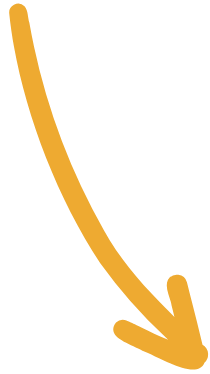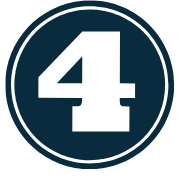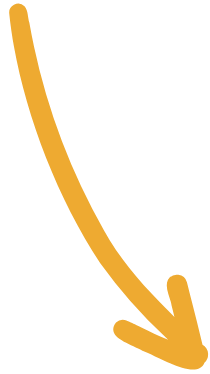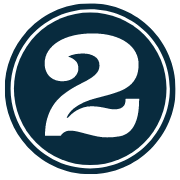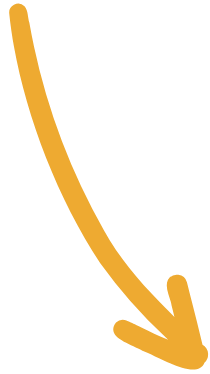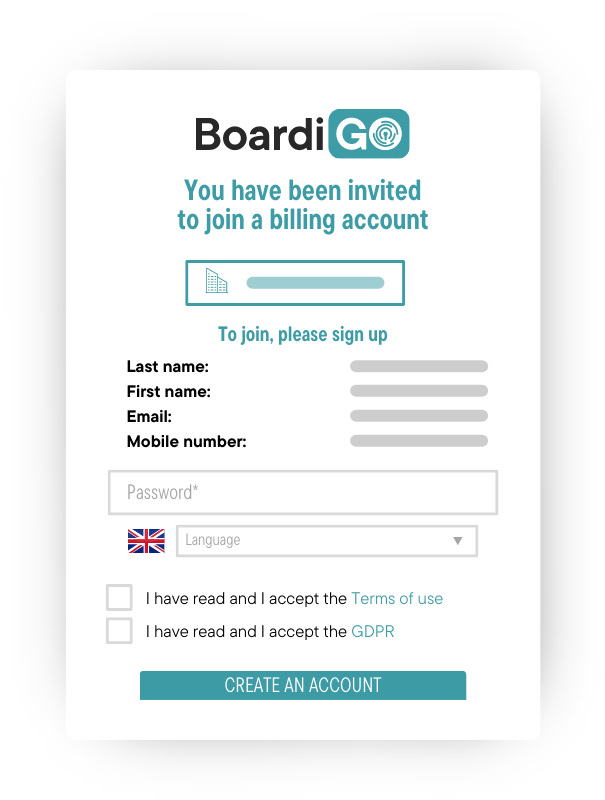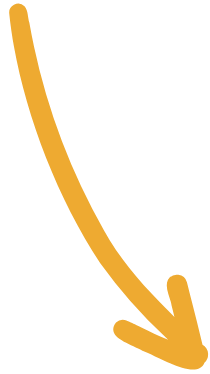 2.Fill out the form with your personal essential data to create an account and verify the user's identity.
3.Create a password using the requested characters (at least 8): · One uppercase · One lowercase · One number · One special character
4.Read and accept the terms and conditions.
5.Click on Create account.
Learn how to take advantage of the platform's features